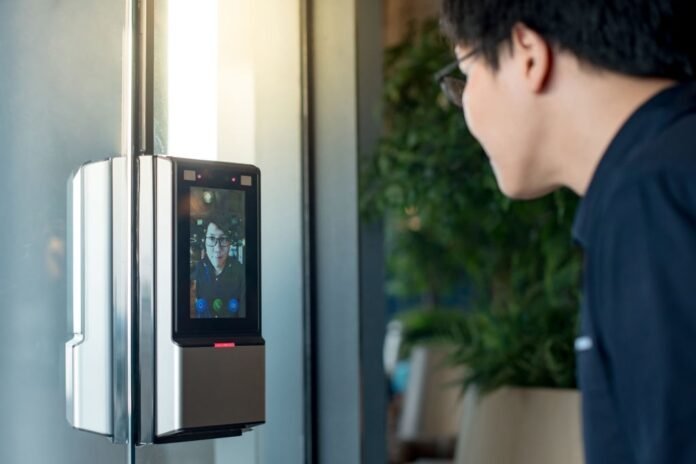 According to Credit Donkey, there are over 7 homes every single minute broken into every year in America.
In addition, during the event of a break-in, many times there are people who are actually present while the criminal attempts to break-in through a window or door.
It is very unfortunate that many homes have been victimized due to a home invasion or break-in.
Many criminals end up selecting their homes because they have come to a conclusion that the home is considered easy to invade.
Perhaps, there is a lack of security systems in place or the equipment tends to be easy to surpass.
Whatever it is, homeowners need to realize that criminals are becoming more advanced and can easily bypass the main different types of security systems to break into your home.
Preventive measures are critical to preventing your home from being the next target.
According to Brandon Gaille, about 60 percent of rapes that take place every year occur because of a home invasion.
It is extremely unfortunate for people to experience a home invasion or burglary in their home.
Many people have been traumatized and ruined all because of the experience that they had to endure.
There are also people who have been seriously injured and have been permanently disabled from their injuries.
People have lost their jobs, lost relationships, and even lost knives all due to their home being a target for a home invasion.
The reality of it is that homeowners are able to prevent many of the break-ins from occurring.
It is important for homeowners to understand the consequences of a break-in and or home invasion.
Not only will they be short of some items, but their lives will be permanently affected.
One of the things that homeowners can do to prevent a home invasion or burglary from happening to their home is making sure that their home is as secure as possible.
A secure fence or gate in place can definitely prevent a burglary from happening.
A secure fence discourages criminals from selecting your home because they do not want to be an inconvenience with their escape route.
A secure fence actually compromises how fast they are able to get out of your home in case they are caught by law enforcement.
In addition, a fence or gate allows your home to remain more private to prevent unwanted outsiders from seeing your property and scoping your home.
Privacy for your property and home is critical in preventing a robbery from taking place.
When they cannot see what you have, they are less likely to select your home for the next target.
If you are interested in better protecting your property and home, you want to start by searching the web for Nortex Fence.
Overall, homeowners' proactiveness definitely plays a role in the chance that they will be burglarized.
If you want to protect your home and your property, you want to make sure that you take the necessary steps in doing so.
Building a strong and sturdy fence or gate around your property is one of the best ways to prevent a traumatizing burglary from happening to your home.